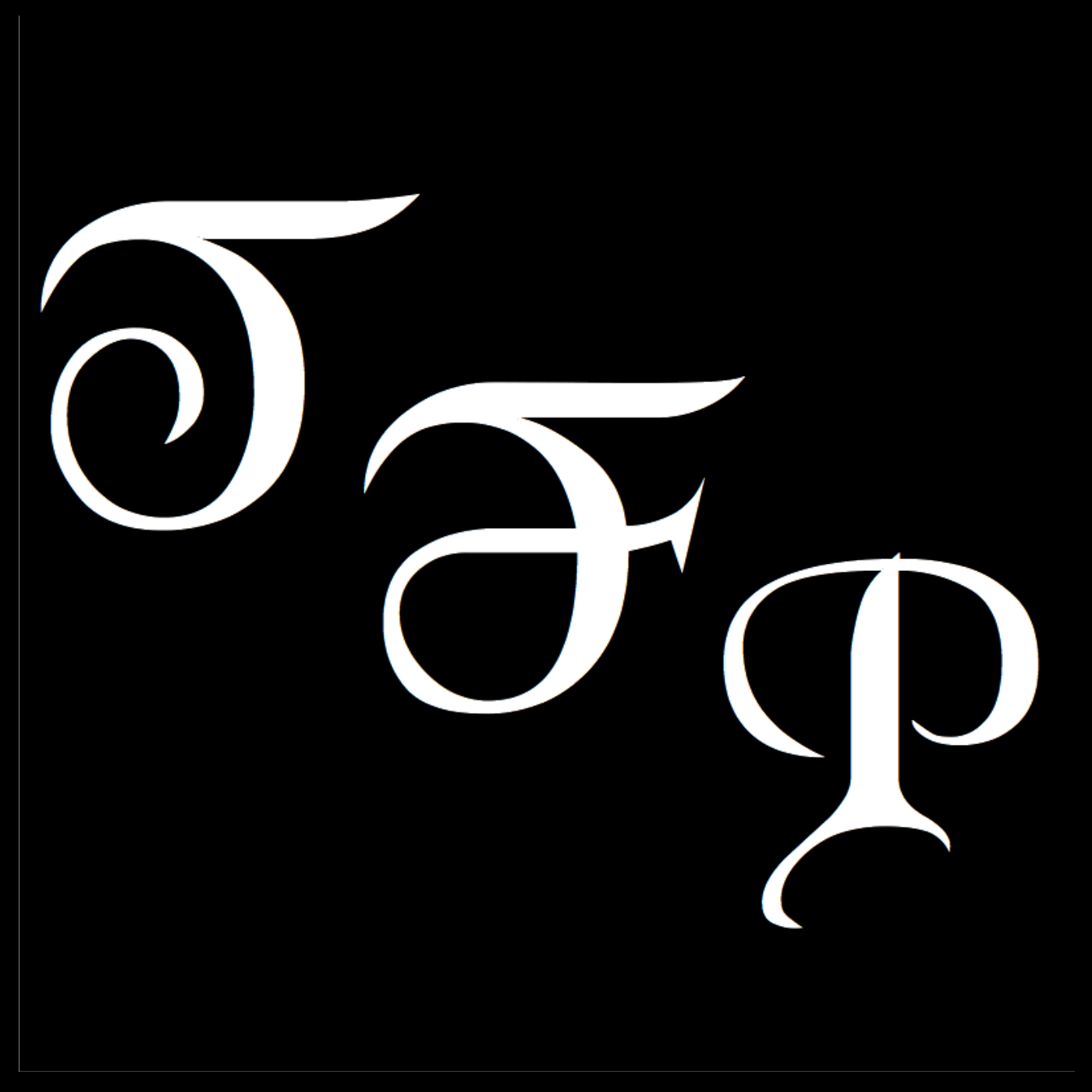 With a number of mid-level paper Pioneer events happening in October all around Japan, it seems like there finally might be a proper paper metagame for the format. But will this paper metagame end up just being a reflection of the online one, or will it come into its own by the time Hareruya holds the largest paper Pioneer event of the year at the end of the month?
With a few mid level events already concluded, there are a handful of top 8 paper results to look at from Japan. The First Pioneers bring on ClaudiohMTG to talk about the current MTGO metagame, the results of these paper events, and also to discuss the possible differences between online and paper tournaments in Pioneer.
If you want to talk about your local paper Pioneer events or just talk about what deck you will play when you can play in paper Pioneer events again, join the discussion in our Discord or follow us on Twitter! You can also find links to all of the decklists we discussed in our Discord as well!
Our Discord: https://discord.gg/SBRF8DH
Our Twitter: https://twitter.com/MtgPioneer