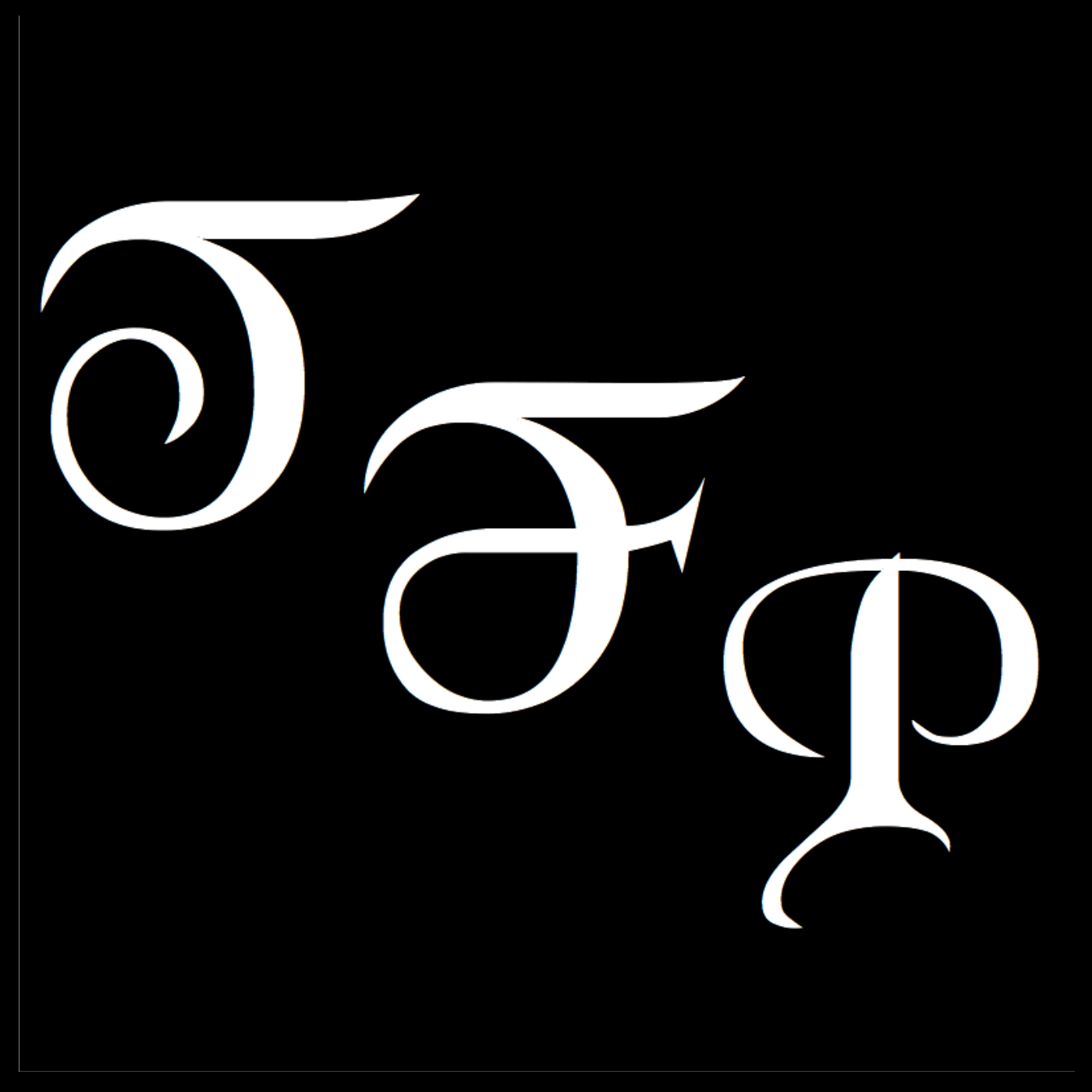 We've had Martin Porter (aka Harry13 on MTGO) on our show more times than we can count so we thought it was only fair to give him his own series. Personally my vote was for Mr. Martin's Metahood but Magic Meta Moment slides off the tongue much easier.
We welcome him back this week to talk about the big Pioneer events that happened in November, both online and at paper events in Tokyo. With most of the events averaging 100+ people and one even reaching over 200, it seemed like a good time to check in on how the Pioneer metagame has been developing since we last talked with him at the beginning of the Zendikar Rising season.
Martin gives us his insight on what decks are doing well, what decks aren't, how people should be preparing for the Pioneer metagame if they plan on playing over the next 2 months before the new set comes out, as well as what he'd like to see happen to the format in order to make it more engaging and fun to play. A must listen for competitive Pioneer players or anybody getting ready to play in tournaments!
Our Discord: https://discord.gg/SBRF8DH
Our Twitter: https://twitter.com/MtgPioneer