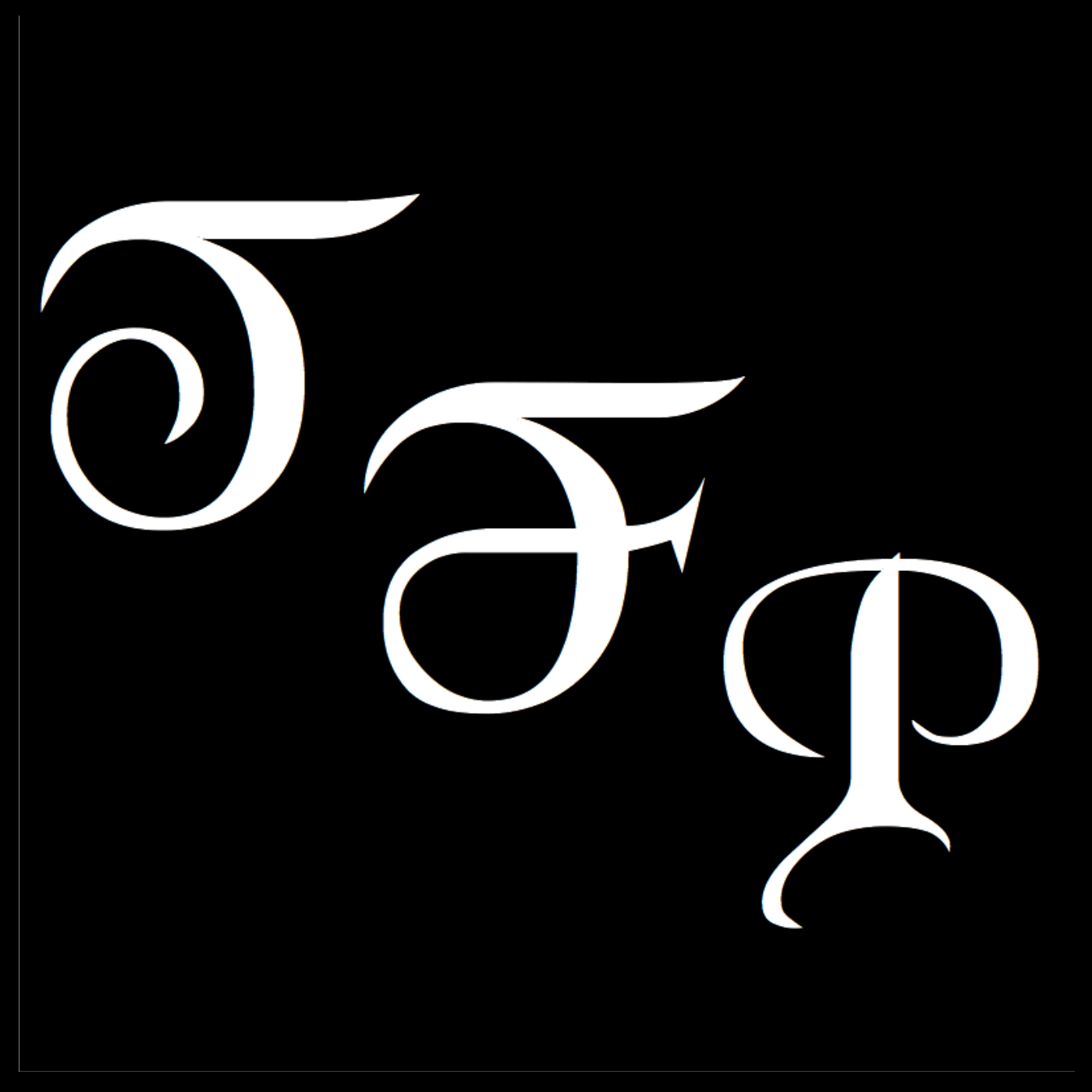 Pioneer has had many a problem since its inception but most have been at no fault of its own. Honestly, we at the First Pioneers have some 'beef' with how Pioneer has been handled, rolled out, and executed since it was born almost two years ago at the end of 2019. It seems that somebody or something is standing in its way and keeping it from succeeding at every twist and turn and we're tired of it so we're calling these problems out so the tired anti-Pioneer tropes and misinformation stops.
Aside from calling out the issues plaguing the format, we offer various solutions to each and explain how they should be implemented. I'm sure there have been some of you that have wanted to play Pioneer or have been trying to play Pioneer but there was something standing in your way. We're here to say that doesn't have to be the case anymore, and that if we work together as a community we can find a salve that will cure all the negativity and ignorance infecting the format.
If you want to chat more about this topic, join us on our Discord or find us on Twitter!
Our Discord: https://discord.gg/SBRF8DH
Our Twitter: https://twitter.com/MtgPioneer